Nerf Now!! 2476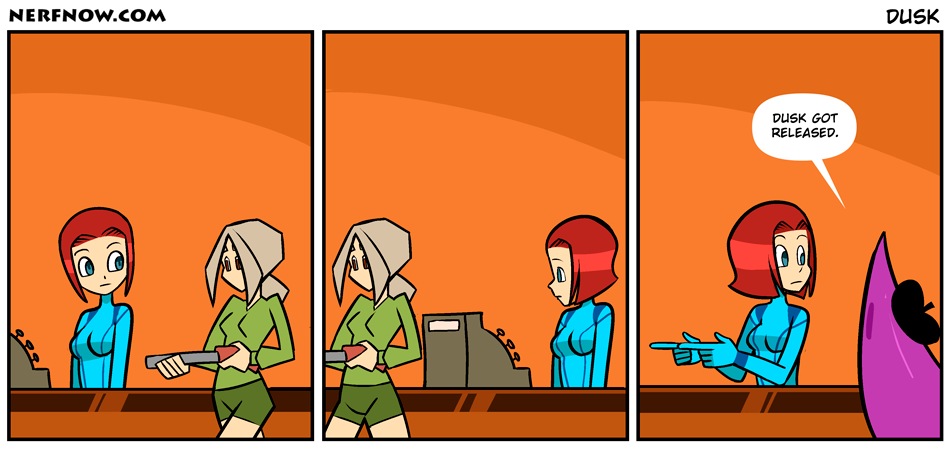 Dusk gameplay is the kind of gameplay I enjoy in a shooter, none of this modern military shooter bullshit, or the slow-ass console friendly pacing of Halo.
However, the graphics don't do it for me. It try to copy Quake which was an early 3d game and those early 3d games were just ugly.
I like pixel graphics but only when it reached the end of the NES life and beyond. Same thing with 3d graphics, anything pre-physic engines just look too ugly for me.
But if you can look beyond the graphics, have fun.