Furry Guys - Chapter 6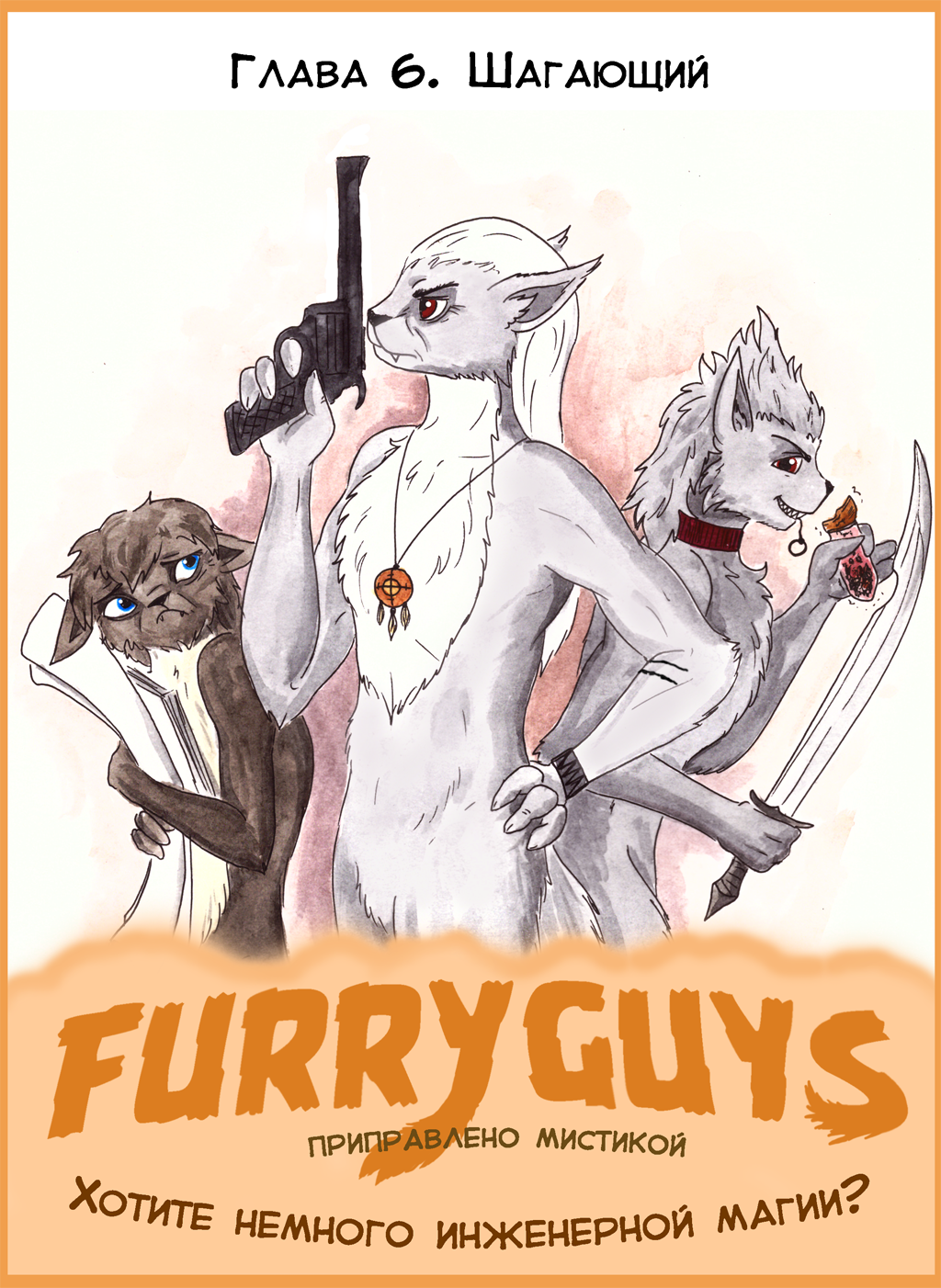 Трам-пара-паам! Авторы ожили и мы продолжаем! Вот и обложка шестой главы, слева направо: Гарри Хаузен, Дюк Моррисон, Мартин Моррисон! И да, Мартин что-то замышляет!
Tram-para-paam! The authors came to life and we continue! Here's the cover of Chapter six, from left to right: Harry Hausen, Duke Morrison, Martin Morrison! And Yes, Martin is up to something!