Furry Guys 0271
Furry Guys - Morrison relax 1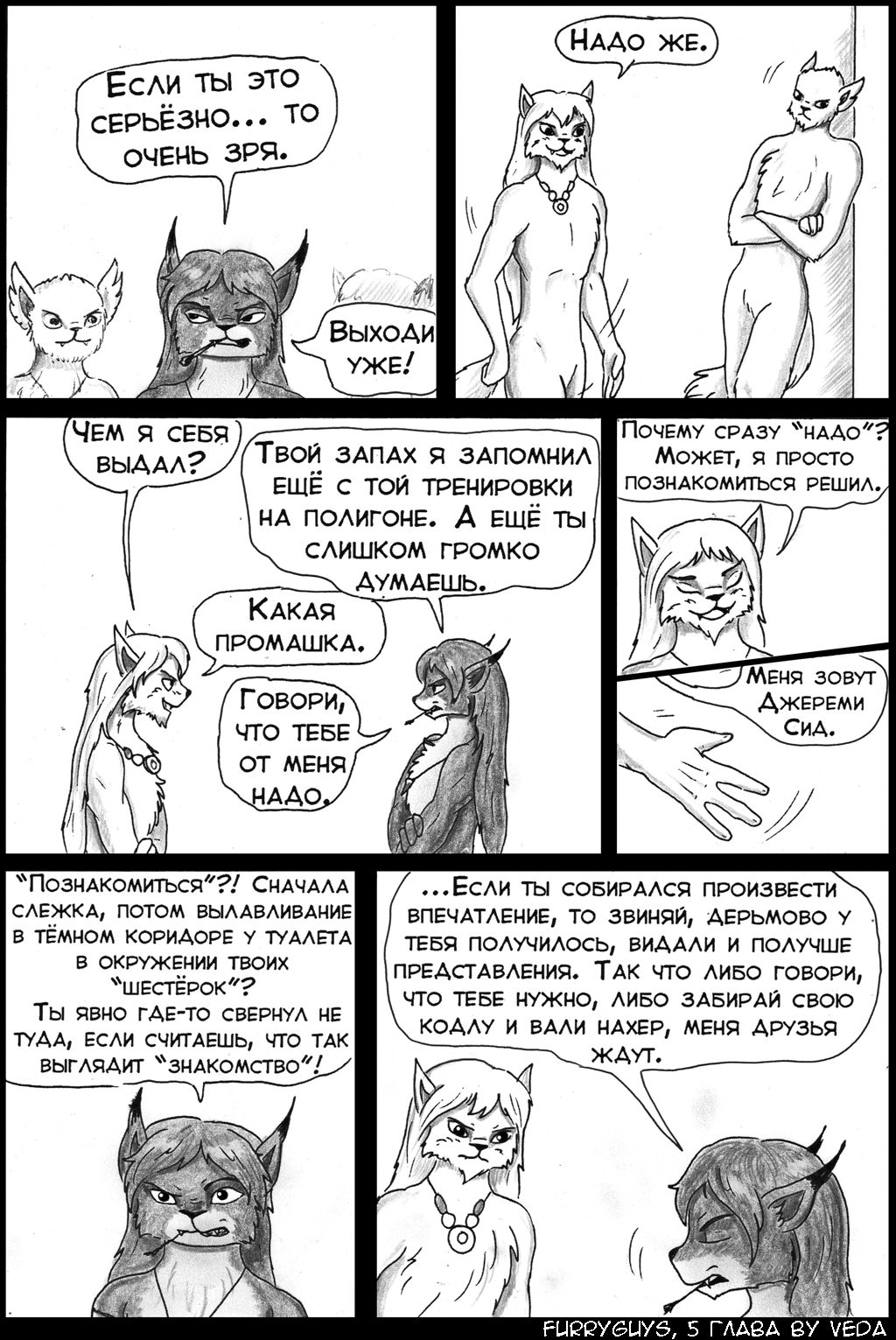 Эмпаты способны улавливать из общего ментального фона особо выделяющиеся, навязчивые, однообразные мысли или чувства тех, до кого дотягиваются своим энергетическим "пузырём".
И да, все "альфа-самцы" имеют более сильный запах - на всех уровнях, как физическом, так и ментальном.
Empaths are able to capture from the General mental background particularly eye-catching, obsessive, monotonous thoughts or feelings of those to whom reach their energy "bubble".
And Yes, all "alpha males" have a stronger smell - at all levels, both physical and mental.